The Oxford Medical College is committed to its educational philosophy: "Enter to learn; leave to serve." After graduating from The Oxford Medical College students should be able to demonstrate Scientific Knowledge with ability to apply it using the Best Evidence available, have the Clinical Skills to approach & treat patients effectively. Our students need to demonstrate Required Professional values, Attitudes and Behavior, have Critical thinking and Analytical skills & become a Lifelong learner. To achieve these attributes, The Oxford Medical College has always been striving for promoting interactive educational medium, where students can express their inherent ideology & creativity. Hence college has introduced new teaching & learning strategies to make the educational environment, student centered. Problem Based Learning is the hallmark of these innovative initiatives. The alumni of The Oxford Medical College should strive to be the vanguard of the community of health professionals both in India and around the globe.
Excellence demands passion, practice, resolve and tenacity. The Oxford Medical College fosters a new generation of Doctors to pursue excellence in all the facets of this noble profession.
We strive to improve the lives of the people we serve, through excellence in service, learning, compassion and the healing touch.
I wish you all a strong determination to traverse this uphill path and courage to face the future challenges with dignity and nobility. Please give your commitment and leadership to support this institution in achieving its highest values and standards.
Don't be afraid in treading the unknown path. Only then, you will be able to give your best. I wish to see each one of you reaching the pinnacle in your career with zest. My best wishes to all of you in all endeavors in the years to come.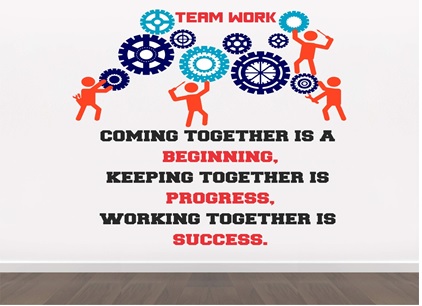 Dr. C.R.Jayanthi
Dean cum Director